Court Reporting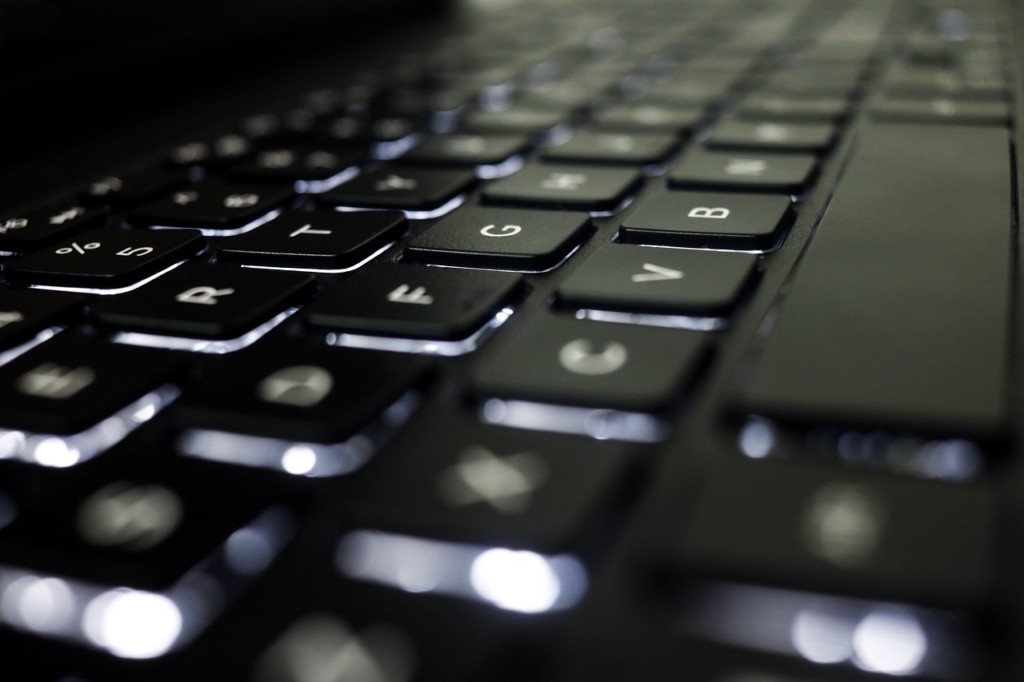 (In the State of California Only)
We have a national team of highly qualified and certified court reporters. Our court reporters understand the laws involved in reporting and are vetted for accuracy and attention to detail.
Transcription Services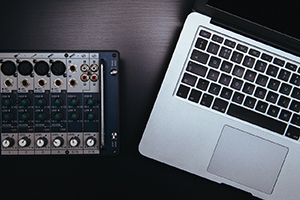 Our team can take your video or audio files and transcribe them quickly and accurately. We understand that the content may be paramount to your case, so all transcriptions are handled with the utmost care.
Video Services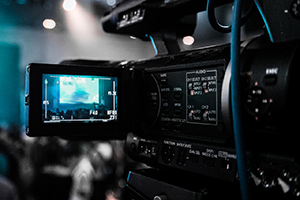 We offer video recording and production services for your cases. Our video specialists understand that quality recordings are key to effectively reviewing testimony at a later date.