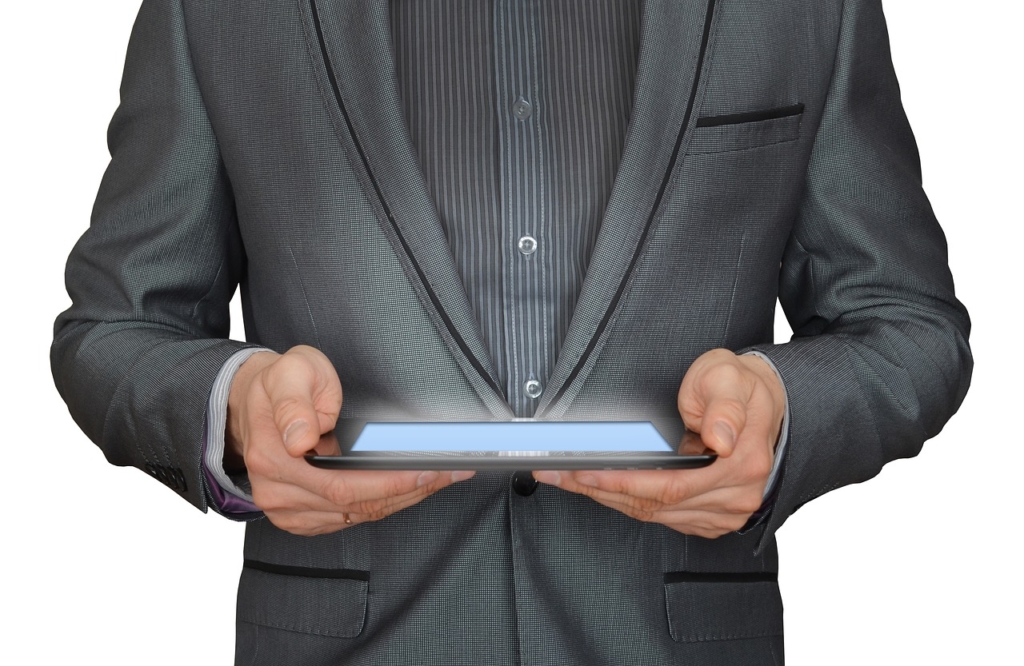 We are a team of litigation support professionals with decades of experience in this industry.
Our team includes experts from all sides of the case life cycle:
Fully certified eDiscovery project managers
Certified data forensic examiners and collectors.
Skilled copy and scan support staff
Accurate court reporters and video specialists
Consultative managers with the knowledge needed to help you navigate your case-load.
We understand that some cases are easy, while others become endlessly complex all the way through until verdict.
Give us a call and we will show you the difference a qualified team truly makes.