Modern Litigation Support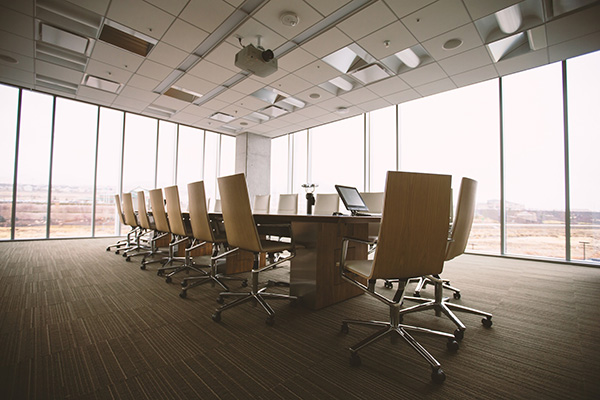 At NRC Discovery we combine decades of innovation and experience with a new-age approach to litigation support. Our AM 100 and Fortune 500 clients consistently find their support and administrative costs reduced significantly by utilizing our services. Through consultation and experienced guidance, we can simplify your document workflow and improve your case management efficiency. No project is too large or complex for our team of specialists to handle.
Our Proven Process Produces Results
1. Consultation
We meet with you and your team to discuss your project needs.
2. Planning
Our consultants and project managers create and communicate a comprehensive strategy to achieve your goals.
3. Execution
Our team of experienced specialists work tirelessly to produce the end product you need.
4. Quality Control
Management and quality control specialists verify all specifications are met throughout the process.
5. Delivery
We deliver your project on-time and exactly how you want it.